G-NAV smart antenna
A compact GNSS antenna with embedded INS
A single G-NAV comes useful in land & marine surveying, robotics, UMV.
A network of smart antennas has applications in tracking, dynamic positioning, geo-fencing, berthing aid systems, offshore operations, motion monitoring.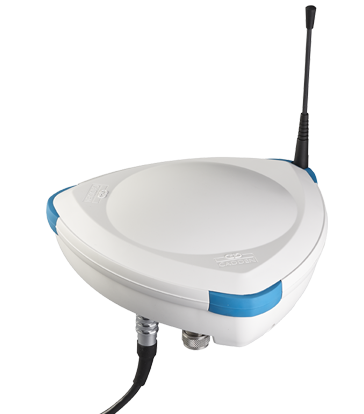 GNSS
By default, the GNSS receiver inside the smart antenna is set to work with GPS+Glonass constellations. It is also possible to extend to Beidou+Galileo.
Receivers are powered by Trimble technology which automatically provides 3 levels of accuracy.
RTK: 1cm-2cm. L-Band (RTX): 4cm -10 cm. SBAS 0.5m-1m.
Interface
NMEA protocol compliance
2 - 0.5

Hz

TIME DIVISION UPDATE RATE
INS
Heading calculation is generally preferable to compute by a duo antenna system*, giving a precision of 0.02° over 10m baseline. Otherwise, the heading accuracy of the INS is 0.5° when connected to a single GNSS Antenna.
Roll or Pitch: 0.04° over 10m baseline (detected by dual GNSS Antenna*)
Roll & Pitch: 0.1° over 360 ° (detected with INS)
Speed accuracy: 1cm/sec fusing the INS+GNSS-RTK
Rate of turn: <0,1°/min
Heave accuracy: 5cm
(*) Duo Heading: Gyro aiding + 2nd GNSS Antenna (optional)
Autonomy
The rechargeable Nickel–Metal Hydride (NiMH) battery provides autonomy of up to 16 hours.
It is possible to connect a secondary external recharge battery to power up the main one.
The antenna can also be continuously powered via means of Power over Ethernet cable.
Radio Comms
All antennas, modems, and firmware to make the kit communicate with 3G mobile network and UHF (410-470 MHz and 868Mhz) are embedded.
Example of an application
Example of G-NAV used at the core of the GetYourSpace solution made for Bouygues Energies&Services. In this case, it provides a compact system where accurate geo-positioning is achieved via a high precision GNSS system which fuses GNSS navigation data with a INS (Inertial Navigation Sensor) embedded inside G-NAV.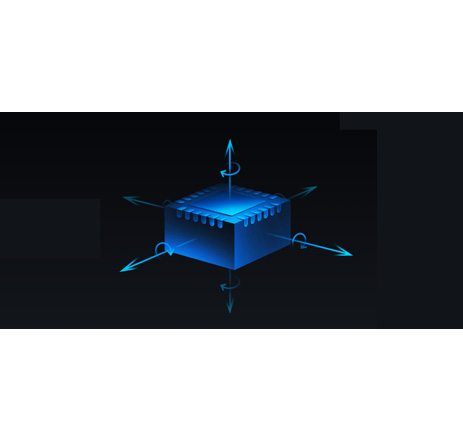 Inertial Navigation
An embedded MEMS-based IMU is embedded, this provides:
- Heading accuracy of the INS is 0.5° when connected to a single GNSS Antenna
- Roll & Pitch: 0.1° over 360 ° (detected with INS)
- Roll or Pitch: 0.04° over 10m baseline (detected by dual GNSS Antenna)
- Speed accuracy: 1cm/sec fusing the INS+GNSS-RTK
- Heave accuracy: 5cm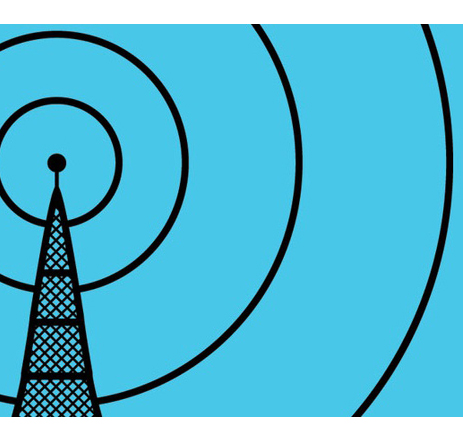 Hyper Connectivity
G-NAV guarantees to manage the most common telecommunication scenarios:
- GSM (default): to acquire RTK/RTX corrections
- UHF Tx/Rx UHF 868Mhz (License-free). To acquire RTK corrections and to communicate between G-NAV antennas (optional)
- UHF Tx/Rx UHF 430Mhz-:-470Mhz. To acquire RTK corrections and to communicate between G-NAV antennas over a wider distance range (optional)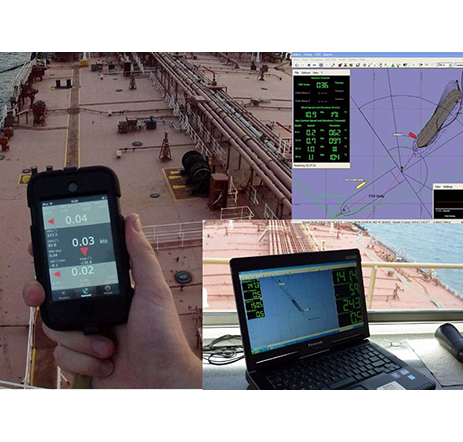 Real-Time Tracking
When precise navigation and complex motion sensing takes place between several units spanning across an area of a few Km, a network of GEODs can easily be created out of the box:
- A proprietary TDMA transmission protocol relays navigation information from all slave GEOD to the base GEOD via UHF
- Relative distances and motions amongst beacons can be computed and shared