Portable
Ready for deployment, GEOD solutions are light and easily transportable in a compact bag. All necessary parts fit together, making the tool dependable and quick to set-up.
Connected
Part of Cadden philosophy is to provide smart solutions equipped with all the necessary telecommunication equipment embedded within. This is to assure a high degree of connectivity to satellites, devices, and radio networks.
Independent
All products feature I/O interfaces, built-in software, internal storage, configuration & monitoring, power supply, and adhere to global standards to assure interoperability and independent usage.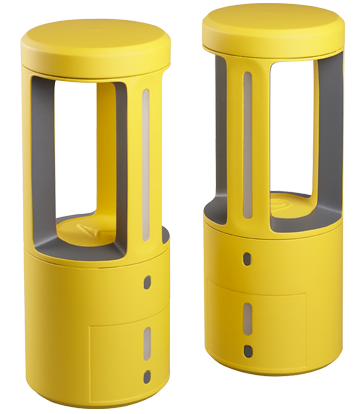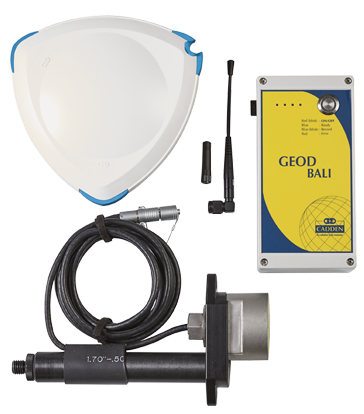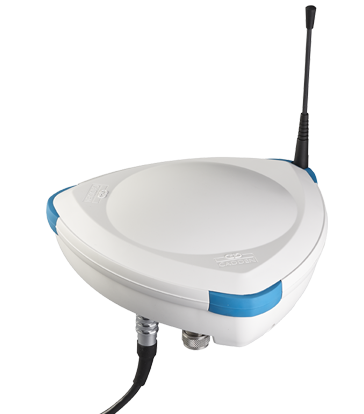 Accurate
GEOD products rely on augmented-GNSS navigation technology, providing highly-sophisticated solutions that deliver the most accurate results even in difficult circumstances.
Simple
Despite their sophistication and the complexity of the technology integrated within GEOD products, from a user´s standpoint, the simplicity with which one can operate the systems is impressive.
Modular
Via means of configurable choices, GEOD tools come with the necessary hardware and firmware options enabled to deliver solutions fit-for-a-purpose. This assures that a designated task is fulfilled with adequate investment.